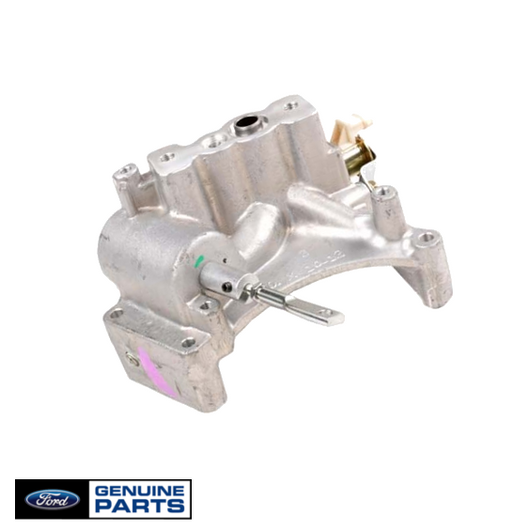 Turbo Pedestal | 7.3L Ford Powerstroke
Regular price $731.63 $685.10 Sale
Item #
5C3Z-6V639-ARM &nbsp
Genuine Motorcraft Turbocharger Pedestal for the 7.3L Powerstroke Diesel.
This pedestal will fit:
1998.5-1999.5 | F250 F350 F450 F550 w/ EBP Valve
1998.5-1999.5 | E Series w/ EBP Valve
This kit includes:
Pedestal Assembly
2 - Large Thick O-Rings
2 - Small Thick O-Ring
Orange Gasket or O-Ring
Clip
Turbine or Exhaust Gasket
CORE CHARGE: Included in this price is a $150.00 Core Charge. This is a refundable charge once the old part is returned to Genuine Diesel Part in the Original Motorcraft Box.
NOTE: This is the shorter height or late style with Exhaust Back Pressure (EBP) Actuator.
NOTE: This replaces  Ford Part # F81Z-6N639-AARM
   *** Ford Part # 5C3Z-6V639-ARM / Motorcraft Part # PTC-3-RM ***