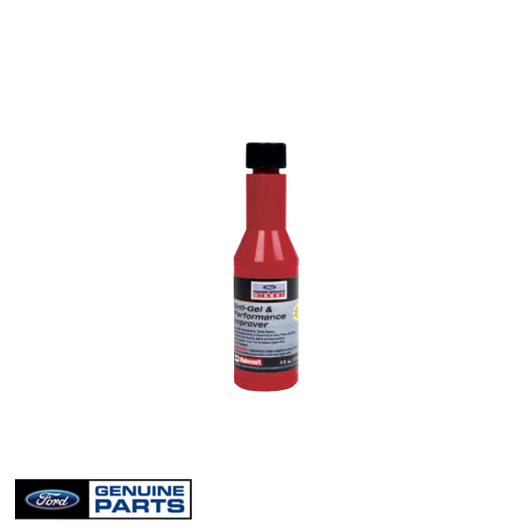 Anti-Gel & Performance Improver Fuel Additive | 6oz Bottle
Regular price $6.70 $6.16 Sale
Item #
PM-23-ASU &nbsp
Motorcraft Anti-Gel & Performance Improver Fuel Additive | 6oz Bottle
This is a single shot treatment designed to treat 35 gallon of diesel fuel.
With the introduction of Ultra-Low Sulfur Diesel Fuel (15ppm) it is strongly recommended to to add a lubricating agent to help combat the added wear to the fuel system, poor fuel economy and lack of performance. Motorcraft has designed a product that combats all of this and also add's an anti-gel agent to keep your fuel from freezing in cold weather.
NOTE: This product can be used in ANY diesel application.
*** Ford Part # PM-23-ASU ***